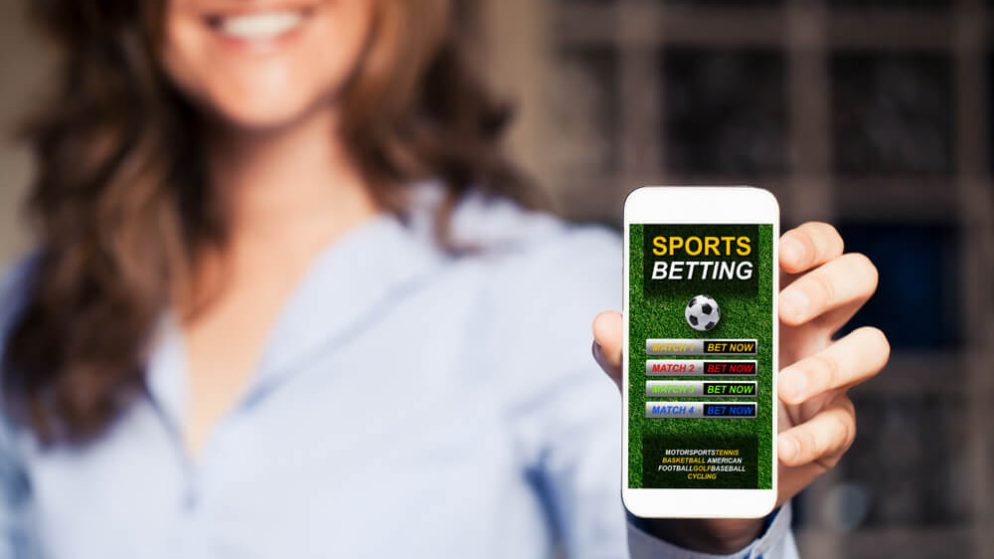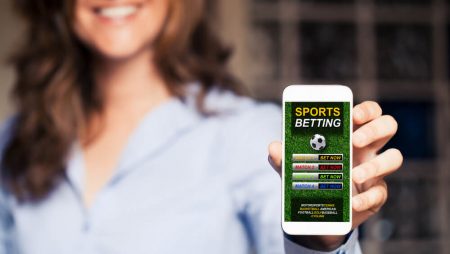 In a recent study conducted by a Chicago executive outplacement firm, it is estimated that the upcoming March Madness tournament is going to amount to approximately $692 million in way of "lost productivity" in Illinois. While the reasons for this kind of outcome could be diverse, some sections of market leaders believe that the growth of sports betting in Illinois could be a huge factor. Whether one simply cares for the industry or believes that the numbers are a true reflection of the industry, deeper scrutiny of the market is crucial. 
Gray & Christmas, Inc. is the challenger in this study and their projections indicate that the NCAA men's basketball tournament for the current year is going to set back the US employer an estimated $17.3 billion in lost revenue. Compare to the results posted one year ago, this figure is in excess of $1 billion. Since the organization began carrying out tournament estimates for revenue, this has been the highest so far. Scaling down to the impact created at an individual level, the productivity loss expected over the March Madness period is about $110 per head. 
How are the estimates made?
From data collected in 2022, an estimated the United States has an estimated total employed workforce of 158 million; these people depend on other individuals to pay their wages in some fashion. This translates to a national lost productivity average of $109 per working person over the duration of the tournament. The most recent employment records for Illinois indicate that about 6.2 million people are in active employment in the state which is 4% of the national total. If this report is used to arrive at the state's share of estimated lost productivity during March Madness, it would amount to about $692 million.
For businesses that will be hit by this wave of loss, it is going to be a period of struggle but experts are looking at it differently. Even though there is no sure way of measuring the impact that the tournament will have on individual well-being, employers have been encouraged to view this as a positive break. Some people have suggested that the timing of the tourney is actually a great morale booster which might even result in better team performance thereafter. The best way to visualize this outcome is to think of it as a healthy competition that employees can take part in for leisure and bragging rights. 
According to a workplace expert and senior VP of global outplacement and business at Challenger, Gray & Christmas, Inc, Andrew Challenger, March Madness is a cheap team-building exercise for teams and especially hybrid and fully remote models that are quite common nowadays. Challenger advises employers to embrace the March Madness wave by creating office events around the tournament. By filling out brackets together with promises of rewards for top performers or just watching, the workplace could easily be turned into a fun and lively place for everyone. 
Improved performance with sports betting
The revenue collected from sports betting in Illinois was an increase of 39% from the previous financial year. Based on this seemingly positive outcome, there is no doubt that legal sports betting is doing well in this state. For the entire 2022, the sports betting handle in Illinois came close to hitting the $9.8 billion mark. That was an increase of 39% over the total handle of a little over $7 billion that had been recorded in the Prairie State from 2021.
In 2023, revenue from sports betting in Illinois has been nothing but impressive; January was posted as its fourth consecutive billion-dollar handle month. The reason that no one has spoken of February and March yet is that, the release is yet to be made. There was the Super Bowl in February, which is the biggest single sports betting event in the country, and the NCAA men's basketball tournament which takes place in March. There is definitely no better time to be a casino owner than at a time when there are no existing social restrictions and people are generally eager to spend. 
In March 2022, Illinois surpassed a betting handle of $1 billion for the first time, and the March Madness was proposed as the likely cause. Sports bettors in Illinois placed bets amounting to $286 million on the combined men's and women's tournaments of 2022. This is an indication that the betting performance of this year in Illinois played a big role in the reduced productivity figures. Reports published by the AGA predict that the upcoming March Madness season will comprise of a 51% revenue increase. The main assumption according to the American Gaming Association is that an estimated 68 million Americans will gamble on the game. 
In a recent survey conducted by the AGA, 31 million Americans had plans of betting online, at a sportsbook or with a bookie, 21.5 million were interested in betting casually with friends, while 56 million looked forward to filling out a bracket. The estimated betting collection from the March Madness event of 2023 is $15.5 billion, slightly less than what was achieved on the just concluded Super Bowl. With such numbers in perspective, analysts' statements to the effect that gambling on March Madness in Illinois will contribute heavily to that $692 million in lost productivity make perfect sense.
Final Thoughts
March Madness is a time of heavy sending for gambling fans all over the United States. It is a season of heavy reaping for the gambling industry and casinos project exceedingly high returns. It is strange when the scales tip otherwise because the fortunes are more or less sealed for the industry. Well, these are projections and the actual picture could be something else like what Illinois is reporting today. The great convenience is that bets can be placed on multiple platforms depending on what is easily accessible to the player.