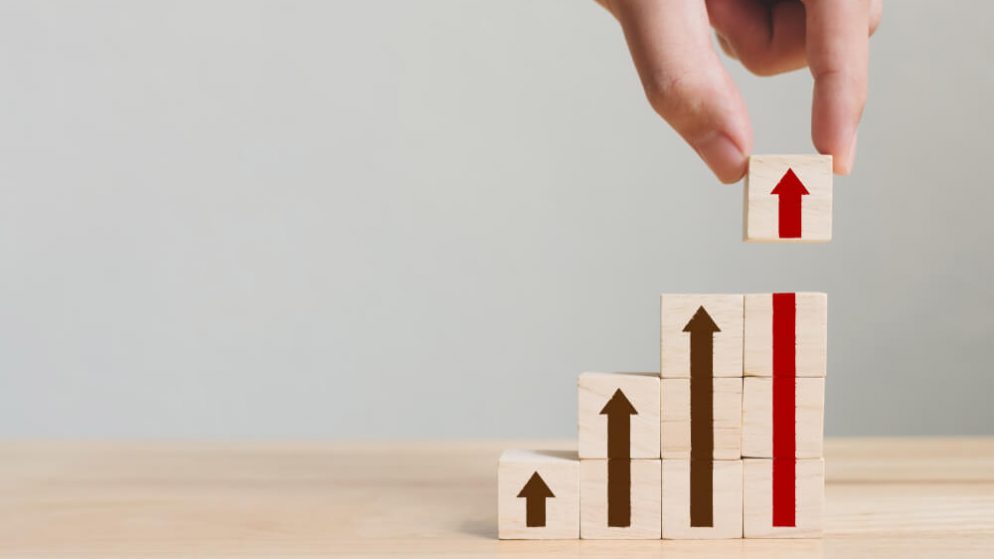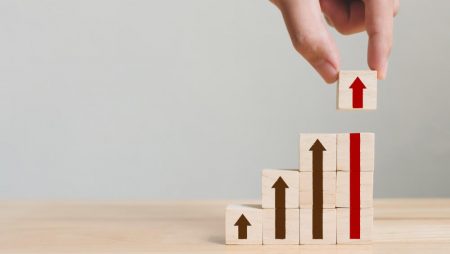 Gambling is big business in Illinois-just ask the state's Gaming Commission. According to reports from the Illinois Gaming Commission, casinos in the state generated more than $115 million worth of revenue in February 2022. This impressive performance follows January's results of $112.6 million.
The $115 million that was generated in February represents a boost of 18% compared to the same period last year. Based on reports from the Illinois Gaming Board, casinos in the state reached a gross gaming result of $115,016,256. Slot games, on the other hand, generated revenue worth while casino table games managed an impressive $26,969,472.
From the $115 million that was generated, a little over $88 million was acquired from electronic gaming devices while. The total slot revenue in Illinois, roughly $88,046,773 represents the highest total for the month in the state since July 2022 when the state produced a cool $93.9 million.
The table game revenue of $26,969,474, alternatively, was the first time that the state failed to clear $28 million since February last year. As has been the norm for months now, Rivers Casino in Des Plaines emerged as the higher revenue earner in the state. In total, Rivers Casino generated approximately $43 million compared to the $31 million that was produced last year.
Rivers Casinos produced slot revenue of $26,942,513, as well as table games worth $16,059,583. In terms of admissions, Rivers generated a total of 233,810 admissions for the month. The Grand Victoria Casino in Elgin trailed close behind Rivers on the revenue table in second place.
In total, the Grand Victoria Casino produced $12 million. Grand Victoria was followed by Harrah's Hollywood Joliet, which generated nearly $10 million. All the top 3 casinos on the revenue table are situated within a 2-hour drive of Chicago, which attracts a huge customer base for each of the different casinos.
In terms of tax revenue, casinos in Illinois produced an excess of $15 million in February 2023. This was an increase of $4 million compared to the same period last year. In total $6.5 million was directed to local municipalities. Hollywood Casino Aurora, which is one of the 13 properties operated by Penn National Gaming, produced $925,357 placing it 4th on the revenue table.
New casinos in Illinois taking shape
Waukegan's brand-new temporary casino finally opened its doors in February 2023. Last year, the Illinois Gaming Board unanimously approved a proposal to debut the American Palace Casino in Waukegan before the opening of a permanent facility in about a year or so. At first, the temporary casino was slated to open in July 2022 but was held back due to delays.
The temporary location is a 75,000 square foot location that houses 50 table games, 100 slot machines, as well as a sportsbook that has quickly become the talk of the town among sports bettors. Almost all of the slots are HD and have large screens. There are already 2 restaurants on-site- the L'Américain, as well as Asia-Azteca, with a 3rd restaurant expected to open before Easter.
As the 13th casino to open in the state, Full House is already generating some positive results from the Temporary. Full House recently reported its Q4 and full-year financial results for 2022. For Q4, Full House posted revenue of $36.1 million, which was a drop compared to the $43.3 million produced in the year before.
But Full House is hopeful that the brand-new Temporary by American Palace will change its fortunes. The Temporary, which debuted on February 17th, welcomed more than 40,000 patrons on just its first day. Over the following weeks since launching, Full House expects the Temporary Casino's number to grow even further.
Bally's has also been working on constructing the largest casino in Illinois worth an impressive $1.7 million in the River West district. Bally's intends to set up its mega casino at the old Chicago Tribune printing plant site. This massive casino expects to host at least 3,400 slot machines, as well as 170 table games, the most on any casino floor in the state.
Bally's will also have a hotel room tower with 500 hotel rooms. The Bally's casino project is expected to generate 3000 construction jobs and additional 3000 permanent jobs once the permanent location is up and running. If everything goes according to plan, Bally's hopes to have its mega casino built by 2026. 
In Danville, a brand-new Golden Nugget Casino is anticipated to be the next brick-and-mortar casino to open in the state. The officials at the Golden Nugget casino are working hard to ensure that the new casino opens by spring. The initial construction will include a 30,000 square feet casino floor complete with a steakhouse and bar.
For months now, construction has also been taking place in Williamson County at Walker's Bluff Casino. Walker's Bluff received approval from the Illinois Gaming Board in June 2021. Construction kicked off last year with the casino expected to welcome its guests before the second half of 2023.
Walker's Bluff will be situated in a 38-acre location situated in Carterville. The casino itself is expected to cost close to $147 million and measure 190,000 square feet. The casino floor will cover 650 slot machines, 14 table games, and a sportsbook that will also feature a massive VIP Lounge, as well as a sportsbook.
Last year in September, Hard Rock and its partner 815 Entertainment broke ground on a casino project worth $310 million. The temporary casino located in a tent will be the first one to launch and will be followed by a permanent location. The temporary venue has so far been dubbed A Hard Rock Opening Act. In total, 6 brick and mortar casinos were granted permission to launch operations in the state thanks to the gaming expansion bill of 2019. 
Final Thoughts
Casinos in Illinois are going through numerous changes, but it is all for the better. With more casinos launching operations in the state, punters will now have more variety than ever before. This, will no doubt, help the gambling market grow by leaps and bounds.