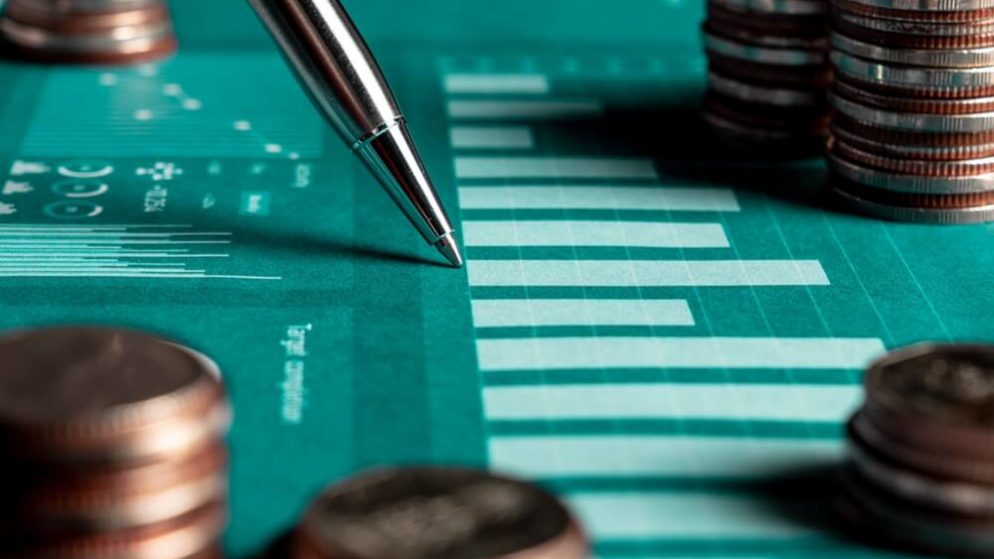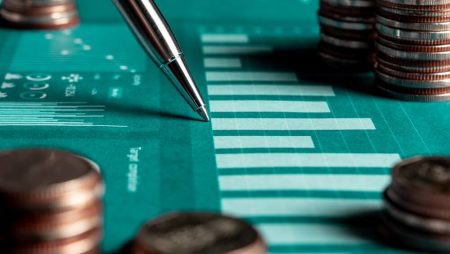 The Illinois Gaming Board reported slightly lower casino gaming revenue this May as attendance in casinos has continued to drop all through the state. In May, casino gaming revenue dropped by 4.8% compared to April's $122 million, which is the highest casino revenue produced by Illinois.
For the first time this year, revenue from table games rose to higher than $30 million. However, this excellent performance was offset by a sharp decline in revenue from Electronic Gaming Devices and slots. Both Electronic Gaming devices and slots managed to generate $86 million, which was a decline of about 6.8% compared to the previous month.
The good news is that revenue this May was higher compared to the same period last year despite recording a drop in the average income per admission. In May 2022, revenue increased by 8.9% with the average income per admission being $146.56 compared to last year's $155.92. In the end, the state would generate taxes worth $22.7 million with close to $12 million being produced by Rivers Casino in Des Plain.
Local municipalities, on the other hand, walked away with a generous $6.6 million in taxes. In the first 5 months of 2022, casinos in Illinois recorded an improvement of 27% compared to 2021. It is worth noting that last year, casinos in the state were still operating under limited capacities thanks to restrictions from the pandemic.
Because casinos have since resumed normal operations, Illinois collected an excess of $82.7 million in taxes this year. This was an increase of $21.2 million compared to the first 5 months of 2021. Please note that the figures discussed above do not include sports betting, which managed to generate approximately $232.9 million in revenue. Sports betting also managed to generate close to $35 million in the first 5 months of this year.  
Rivers Des Plaines is the leader 
Of the 11 casinos operating in Illinois, Rivers was one out of three venues in the state to record an increase in the number of customers. Rivers recorded close to 252,000 admissions in May 2022, which contributed to an increase in table game revenue of 4.3%. In the end, Rivers would produce a revenue of $18.2 million, which was an increase of more than 50% compared to January's $12.1 million.
In general, Rivers has produced more than half of Illinois' table game revenue every month since the year started. However, this is also the first time that Rivers' table game income grew to more than 60%. The only other casino to account for more than 10% of the table games revenue was Grand Victoria Casino in Elgin. 
For May, Grand Victoria managed to produce a revenue of $3 million. Rivers Casino averaged $72.36 for every table game admission, which was almost double the state average. On average, state casinos that offer table games produce an average of $37.80 per admission. Grand Victoria was also the only other casino in Illinois to top the average.
Harrah's Joliet, on the other hand, was the only casino to average better than $30 for every admission. Harrah's came in at third place in terms of table game profits, managing to generate slightly more than $2 million. 
Electronic Gaming Devices, on the other hand, produced a far more competitive revenue per admission, which on average stood at $120.63 in the state. As far as Electronic Gaming Devices are concerned, Harrah's led the pack boasting $144.86 per admission. As a result, Harrah's produced an excess of $9.1 million in revenue from Electronic devices.
Rivers, on the other hand, generated $28 million while Grand Victoria managed $10.3 million. The 2 were the only venues to reach 8 figures in May 2022. Although Rivers accounted for more than half of Illinois' table game revenue, it came in 7th as far as Electronic Gaming Revenue was concerned. 
On average, Rivers recorded a revenue per admission of $111.30. Before the numbers tailed off, Rivers had produced $131.74 in February. Hard Rock, alternatively, which has been generating a temporary venue since November produced the fourth-highest average per admission with $122.14. 
Revenue generated by Video Game terminals also dropped in May 2022. The net income produced by VGTs in the state totaled $231 million, which was a drop of 5.3% compared to the $243 million made in April. In April punters in Illinois put in approximately $900 million in Video Game Terminals, which was a slight drop compared to the $949 million that was input in April 2022.
The slightly higher number in April can be attributed to the increase in units state-wide. In May 2022, 394 more video game units were installed bringing the total to 42,965. The number of facilities also offering video gaming terminals also rose to 7,965, thanks to the addition of 51 more establishments.
Illinois managed to collect taxes worth approximately $67.1 million from video gaming terminals. Local municipalities, on the other hand, produced $11.6 million in overall taxes. Net terminal income for the first 5 months of 2022 surpassed $1.1 billion. This was an increase of 13.7% compared to the $968 million that was produced last year.
Rivers' poker room growing in popularity
In May this year, Rivers announced that it would be debuting a brand new poker room as part of its $87 million expansion. The new poker room comes complete with 22 tables and stands as the fourth poker room to open doors to punters in the state. Other casinos in Illinois that also have poker rooms include Bally's Quad Cities, Grand Victoria Casino Elgin, and Hollywood Casino Aurora.
Rivers Casino has already completed the first phase of the expansion while it is working on completing the second floor. Once the entire project has been completed, the poker room will have a combined footprint of 78, 000 square feet. Now that the poker room is up and running, soon the state could also introduce online poker in the future.
As the legislative session goes into 2023, administrators will be looking for additional stimulus money, as well as more revenue generation sources. Online poker is going to be a widely discussed topic as the state looks into expanding the Illinois gambling market.