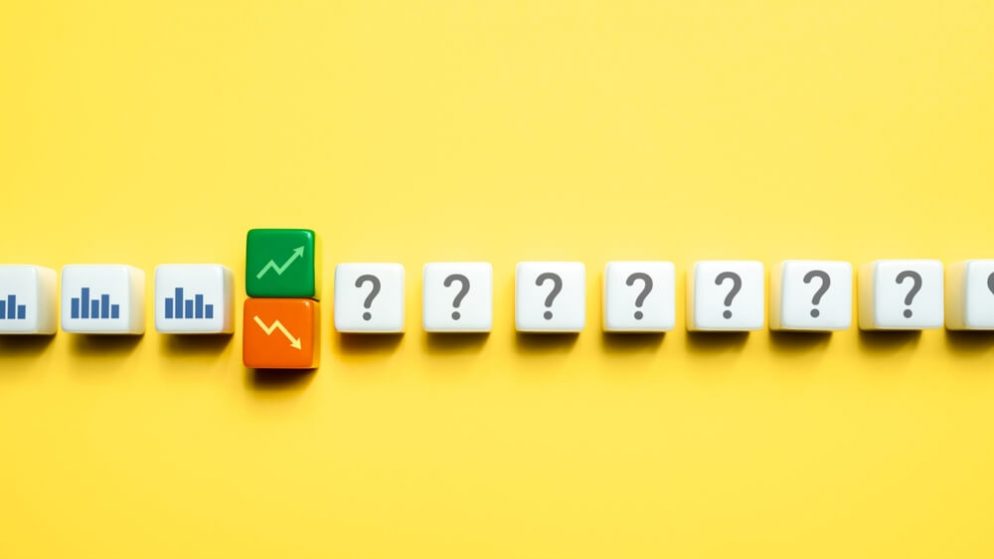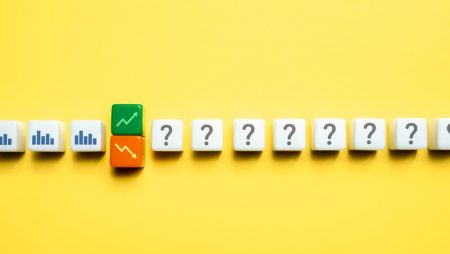 The sports betting market in Illinois, for the first time in a long time, experienced a decline in its revenue thus bringing to a close its streak of billion-dollar revenue month. Based on the Illinois Gaming Board, the state generated a handle amounting to $875 million in February 2023.
This means that Illinois was ranked in 2nd place only behind New York which is now classified as the sports betting mecca of the country. Gamblers in the Empire State wagered an excess of $1.6 billion on sports via the various gambling sites in the state based on reports from the New York Gaming Commission.
Although New York is the clear revenue leader, the market has only been around for a short time- since it was made legal on January 8th, 2022. In just the first weekend of gambling being legal in New York, punters are said to have placed bets worth $150 million. By the first 15 days of legal gambling, gamblers in NY had surpassed the threshold of $1 billion.
New Jersey was the first state in the country to produce more than $1 billion in monthly handle. But New York surpassed this milestone in a mere matter of days. New York's sports betting market is also now considered larger than Las Vegas. As you can see by these numbers, New York will not be an easy state for Illinois to overthrow from the 1st position of the revenue table.
The good news is that Illinois still occupies the second position on the revenue table. As one of the national leaders, the state handle of $875.4 million may have been behind New York. However, Illinois successfully outpaced what was once the national leaders, New Jersey and Nevada, which is something to celebrate.
It should also be noted that Illinois' handle of $875.4 million was also much higher than Ohio's $639.8 million. Before February ended the state's billion-dollar handle streak, Illinois had managed to successfully generate more than $1 million making the Land of Lincoln the 4th state in the country to record 4-billion-dollar handle months for 4 months in a row.
The only other states that have managed to attain this feat include Nevada, New Jersey, and of course, New York. Part of the reason why the state failed to surpass the billion dollars handle this February was the lack of sports activities to wager on. January typically only offers a handful of gambling opportunities to punters and this number dips even further in February.
This February, only the Super Bowl offered punters in the state exciting betting opportunities. Had there been the same number of sports betting opportunities available in February as there have been in the preceding months, the state will likely have maintained its billion-dollar streak.
Despite not being able to successfully generate a billion-dollar handle, the state still had lots to celebrate. Case in point, sportsbooks in the state saw an increase in the handle of close to 30% compared to February 2022. This is because, in February 2022, Illinois residents were still required to avail themselves of retail sportsbooks to register for accounts.
Remote gambling registrations were only permitted in Illinois in March 2022. This decision to allow residents to register for new accounts online instead of having to do so at any one of the state's land-based casinos is what contributed to the year-over-year growth. Today, residents can register at any of the 7 legal sportsbooks that operate in Illinois.
It should be noted that this February also marked the state's $20 billion in lifetime sports gambling handle. To date, sportsbooks in Illinois have managed to generate more than $20.6 billion in handle. For all of last year, the sportsbooks produced $9,751,301,251.
In just the first months of 2023, the state has successfully accepted sports betting taxes worth   $24.7 million. This is more than $9.4 million ahead of 2022's performance. Out of the state's 7 mobile sportsbooks, 3 closed February in the red with FanDuel taking the biggest hit of the losses.
This February, FanDuel paid out $975,631 to its customers on top of its handle worth $14.8 million. Of the 3 casinos in the red, Caesars Sportsbook took the biggest loss when it absorbed a loss of $568,372. Lastly, DraftKings also finished in the red when it was forced to pay out $201,741.
In terms of revenue totals, FanDuel generated the highest mobile sports betting revenue with $33.2 million. As a result, FanDuel held a market share of 10.9% and it marked the 8th month in a row that the operator generated double figures. Most of FanDuel's play came from parlay sports bets.
Illinois redeems itself in March
March was full of March Madness action. As such, the state's handle inevitably saw an increase as a result. Illinois and North-western both had berths in this year's tournament, which no doubt helped to boost interest in the tournament from locals. 
Last year, punters in Illinois gambled a record $278.4 million during the tournament according to records from the Illinois Gaming Board. Most of the March Madness action typically comes from brackets, which are now more vibrant than ever after a devastating pandemic.
With sports betting now allowed in a total of 36 states, betting on March Madness via online or retail sportsbooks has become more popular than ever. At the start of the tournament, Illinois was predicted to rank 4th in March Madness bets. March Madness has a special place in Illinois' gambling history, which should further help to boost the handle.
If you can recall, Illinois debuted sports betting in March 2020 at the Rivers Casino in Des Plaines. A few days after launching its market, sports betting was put on hold due to the pandemic. As a result, residents were unable to take part in March Madness owing to the postponement of the tournament.
Final Thoughts
Although sports betting operators experienced a slight dip in February, the market in Illinois continues to demonstrate its growth potential and pliability. Although February's handle was slightly lower, the operators still celebrated the year-over-year growth, which is a signal of good things to come.