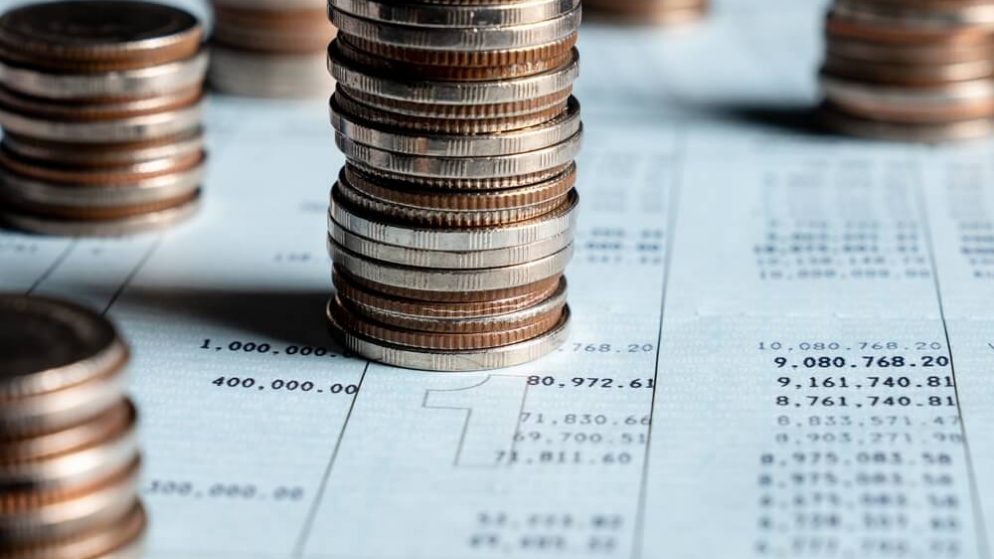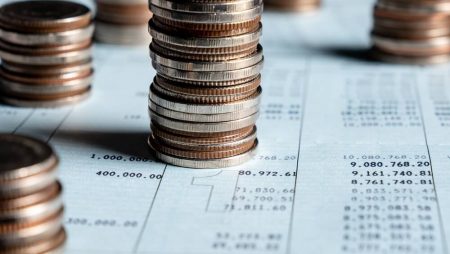 The gaming industry in Michigan has established itself as one of the most robust and thriving in the country. Since sports betting was legalized in 20202, the state has experienced remarkable growth and success that has allowed it to attract some of the most prominent operators in the industry.
Thanks to Michigan's substantial population, as well as its strong sports culture, the state boasts a solid foundation that has allowed its relatively young sports betting market to keep on thriving. Casinos in Michigan kicked off the year on a high when the state broke its online casino gaming record for the 4th time in a row.
In total, the tribal and commercial gambling operators generated an iGaming and online gambling revenue worth $187.3 million this January. Although this was an impressive high, you will be surprised to know that it was still 7% lower than what was produced in December 2022. 
The gross gaming receipts for iGaming in January 2023 were an impressive $153.7 million. The last monthly records were a whopping $152.8 million, which the state set in December last year. Gross sports betting revenue was also slightly lower at $33.6 million compared to the $48.8 million that was generated in December 2022.
In total, the iGaming revenue receipts and online sports betting receipts accumulated to $156.17 million in January, dropping from December's $168.23 million. As a result of these impressive numbers, the operators in the state delivered taxes and payments worth $26.1 million to the state of Michigan.
Of the $26.1 million paid to the state, internet gaming taxes were the highest, amounting to $24.9 million. Online sports betting taxes paid to the state in January 2023, on the other hand, totaled $1.2 million.
The 3 casinos in Detroit, alternatively reported taxes and municipal fee payments worth $7.5 million in January. Tribal operators, alternatively, paid $2.7 million to the state's gambling bodies. It is worth noting that by January 2023, Michigan boasted 14 operators that offered online gambling since one tribal operator ceased offering iGaming in 2022.
In August last year, TwinSpires announced that it would stop its online casino operations in Michigan. According to the brand, TwinSpires was forced to shut down its operations after the company failed to acquire a profitable market share in the super competitive iGaming market in Michigan.
Before it decided to stop operating in Michigan, TwinSpires was ranked 10 among 15 operators at the time. In January 2022, the brand was ranked in the bottom 2 casinos in Michigan and it even suffered an all-time low of monthly revenue of below $400,000 in July last year, which is probably what finally prompted the casino brand to end its mission for growth in the state.
The departure of Twinspires left a gap that needed to be filled in the Wolverine state. Island Resorts and Casino worked hard to replace TwinSpires with the right partner. 5 months after it ended its deal with TwinSpires, Island Resorts finally replaced it with 888 and its partner SI Casino.
Today, the Hannahville tribe in charge of Island Resorts in Harris alongside its new sports betting partners 888 and SI Casino are working towards cementing their place in the already crowded sports betting space in Michigan. When it launched, 888 Holdings requested that the Michigan Gambling Control Board only approve SI Casino to offer legal sports betting.
As such, since SI Casino doesn't yet offer iGaming on its platform, it has been struggling to find its place in the competitive market. As far as online casino revenue was concerned at the start of this year, BetMGM emerged as the leading revenue generator with $52.8 million.
Thanks to its record month in January 2023, several operators also reported record handles. For instance, DraftKings managed to generate $26.24 million while Golden Nugget generated $7.21 million. Four Winds Casino and Firekeepers also recorded revenue highs of $3.53 million and $1.81 million respectively.
Interstate poker also thrived in January 2023 as the state's poker operators realized a decent bump in their online revenue. After generating revenue of $2.2 million in December, PokerStars saw an increase of more than 60% in January 2022 when it produced $3.6 million.
It is important to mention that at the start of the year, the Michigan Gambling Board also approved PokerStars to start offering interstate poker tournaments. PokerStars was the first online poker operator to receive this approval. This means that poker players from Michigan will now be competing against other PokerStars customers across the pond in New Jersey.
The 5th revenue record unfortunately wasn't realized in February
Although January's results were stellar, the state failed to maintain its consecutive revenue record in February. Last year, February generated the 3rd lowest revenue of the whole year at $122.8 million. This is understandable as February is much shorter with 28 days.
February is also when Michigan welcomed its now 15th online operator SI Casino. SI Casino's presence in the gambling market certainly helped to boost March's revenue total. According to the MCGB, casinos in Michigan enjoyed their first strong month since January when they recorded a revenue of $118.8 million in total.
The $118.8 that was generated in March was almost 3% lower than what was generated during the same period last year. However, the good news is that it was 12.2% higher compared to February's $105 million.
For the first quarter of 2023, Detroit's 3 casinos have produced $326.2 million in total revenue. This is already an increase of 3.4% compared to the same period last year. Of all the 3 casinos, MGM Resorts emerged as the leader of the pack with $54.4 million in revenue. It should be noted that this was the 4th month in a row that MGM surpassed the $50 million revenue mark.
As far as sports betting is concerned, the 3 retail sportsbooks saw a decline of 52.7% compared to the same period last year. Barstool Sportsbook in Greentown set the pace for retail sportsbooks when it produced revenue of $6.5 million.
Final Thoughts
Overall, the iGaming market in Michigan has established itself firmly as one of the most flourishing markets in the country and this streak is expected to continue in 2023. With a wide range of sportsbooks and iGaming options topped with a passionate sports culture, Michigan will continue to attract attention as it strives to position its place in the growing market.