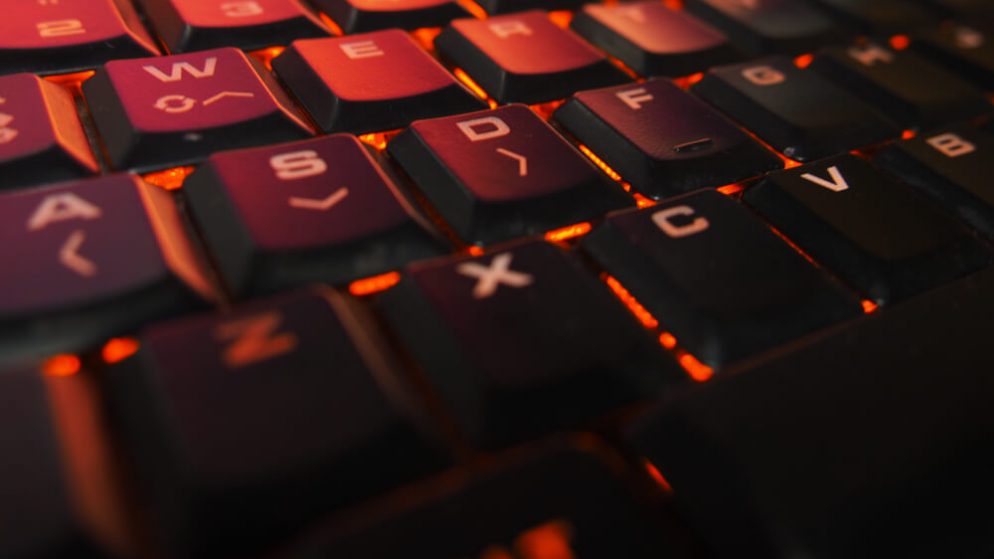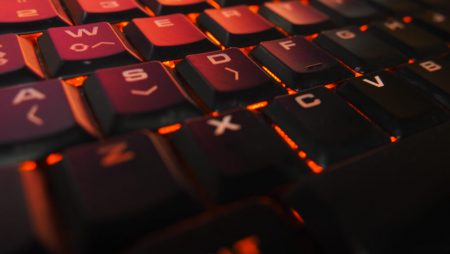 Video gaming terminals or VGTs are one of the most popular legal gambling options in the state. Also known as video lottery terminals, VGTs are popular among new punters and tourists for a simple reason- they are entertaining yet easy to play. Punters can bet money and based on the outcome of the game in question, either receive a return on their investment or lose it.
The Illinois Gaming Board controls video gaming terminals and has placed regulations and statutes that govern these terminals.  The Gaming Board has been regulating video gaming terminals since these terminals were legalized in 2009 as a result of the Video Gaming Act. In 2019, gambling law related to the terminals was updated after Gov. JB Pritzker signed SB 690.
Bill SB 690 allowed the expansion of the gambling bill, which consequently made way for the legalization of sports betting in the state, as well as the increase of casinos in the state. This bill also saw video slots and poker also offered at airports. SB 690 also saw the number of video gaming machines in licensed establishments rise from 5 to 6.
As part of the gambling expansion, the maximum wagers placed on each machine also grew from $2 to $4 while boosting the maximum cash award from a meager $500 to an impressive $1,199. 
As a result of the 2019 gaming expansion bill, video gaming terminals are also permitted on Fairgrounds whenever there is a State Fair. However, the number of video gaming terminals at the Fair has always been capped at 50 video game terminals.
Both Chicago mayors want video gambling legalized in Chicago
As more casinos continue to open their doors thanks to the gambling expansion bill of 2019, both candidates for Mayor of Chicago, Brandon Johnson, and Paul Vallas, support the legalization of video betting machines within the city limits. If any of these 2 candidates are elected, they could effectively alter the practice of previous mayors that have always demanded that video gaming terminals remain confined in physical casinos established within the limits of the city.
If elected, Paul Vallas claims that he would use a portion of the funds from video gaming terminals to fund developments in the city. His opposing candidate Johnson also supports video gaming as an important source of funds for housing and other projects. In the past, local casino operators have remained opposed to video gambling machines.
These local casino operators have always been afraid of the impact of video gaming on local brick-and-mortar casinos, which have been struggling to catch up since the pandemic wreaked havoc on the entire hospitality industry. Based on reports from the Illinois Gaming Board, video betting managed to produce a handle of $10.5 billion in 2022.
Of the combined amount wagered, the income produced by the municipalities with video gambling machines produced tax revenue worth $135.5 million. Based on the Illinois Gaming Board, the state boasts an excess of 45,100 video gambling terminals which have been distributed across more than 8,000 venues.
Video game betting has been growing steadily in popularity since the practice was legalized in 2012. According to the Illinois Gaming Board, the legalization of the terminals in the whole of Chicago will help considerably boost gambling revenue. If elected come April 4th, the candidates Paul Vallas and Brandon Johnson hope to make video gaming a state-wide practice
As per state law, local governments have the power to ban video gambling machines from running in bars or restaurants within their city limits. Chicago has had such an ordinance in place since Mayor Lori Lightfoot took over in 2019. However, Lightfoot failed to advance in the runoff.
However, with Chicago currently working on constructing its largest casino, more support to introduce video gambling in the city has swelled over the last few months. The outgoing mayor Lori Lightfoot was responsible for brokering a deal that saw Bally's picked to operate a casino in the River West neighborhood.
Online casinos could be coming to Illinois soon
Illinois is one of the most lucrative betting markets in the country. As such, it makes sense that officials and punters in the state want even more betting varieties. iGaming may not be legal in Illinois yet. However, this could all change in 2023.
So far, there are now 2 bills aimed at legalizing online casinos in Illinois. Just before the year came to an end, a report found that a newly legalized iGaming market would produce $273.3 million in new revenue for the state. If Illinois successfully legalized its online gaming market, it would be the 7th state in the country to do so.
Illinois, which has already seen remarkable growth in its sports betting market since it was legalized in 2019 already has a strong infrastructure and an established regulatory system that will allow iGaming to take off without any hitches. Lawmakers in the state have been trying to legalize iGaming since the 2021-2022 legislative session.
The lawmakers and leaders in Chicago have already proven their support for a legal iGaming market as it would be a great source of additional tax revenue. The state needs funds to cater to its pension debts and other community projects. For years now, lawmakers in the city have been looking for extra sources of funds to deal with its pension problem.
At present, Illinois boasts 12 brick-and-mortar casinos including its newest addition in Waukegan known as the Temporary by American Palace. In the coming months, at least 4 more casinos are expected to launch operations in Illinois including Bally's massive casino, as well as several more casinos to be situated in Homewood/East Hazel Crest, Rockford, and Carterville in Williamson County.
Final Thoughts
It has been more than 10 years since lawmakers in Illinois legalized video betting. Today, hundreds of thousands of video slot and poker machines operate outside casinos, the highest in any state in the country. The video gaming market has generated billions in revenue for the state, which has been cash-strapped since the pandemic.